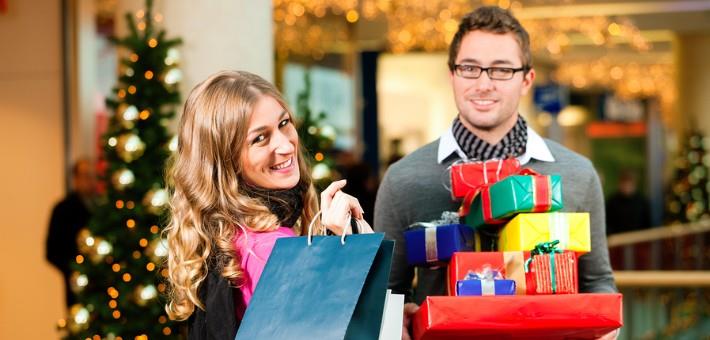 Why Parents Buy The Christmas Gifts They Buy
Keywords: Christmas, brands, income, kids, learning, marketing, parents, smoking,
About half of children's Christmas wishes are for brands. The holiday season therefore seems the perfect time to advertise your brand. But when it comes to the actual purchase, it's the parent who matters. Do parents find brands as important as do kids? What are their considerations when making the purchase? Researchers of a study in Journal of Consumer Marketing tried to find out parents' considerations when buying Christmas presents and came up with some important insights.
Take aways
Most parents do not think it's necessary to buy branded toys for Christmas for their children.
To change parents' thoughts about branded toys, it could be interesting for brands to target their commercials at both parents and children instead of only targeting at children. 
Things to consider when targeting parents for Christmas:

Parents give children Christmas gifts for reasons of surprise, suspense, sacrifice, and sharing;
They make the purchase decision based on functional, symbolic, and emotional elements;
Aside from their children's wish lists, parents use store catalogues for inspiration;
Don't overdo it. Previous research has shown parents don't like the commercial side of Christmas (when it comes to their kids, at least). 
Study information
The question?

Why do parents buy the Christmas presents they buy?

Who?

450 parents of young children (60% mothers, 40% fathers). Most families consisted of father, mother and two children. The average age of the children was 5 years and six months old. Most families had an average income of $1,000 - $2,000 per week

Where?

South East Queensland, Australia

How?

In the six weeks leading up to Christmas, researchers sent 2,560 questionnaires to the parents, asking information about their Christmas shopping behavior. About one-sixth of the questionnaires were completed and sent back to the researchers.
Facts and findings
The main reasons for the parents to give their children gifts for Christmas:

surprise
suspense
sacrifice
sharing

Mostly, parents found out about their children's gift preferences simply by asking them.
In addition, most parents used store catalogues when selecting the presents to buy. 
Before parents actually bought Christmas gifts, they evaluated different alternatives.
Eventually they made a purchase decision based on functional, symbolic, and emotional arguments.
Parents didn't seem to attach importance to brands.
However, most of them did think buying a branded toy increased the likelihood that their kid would like the present.