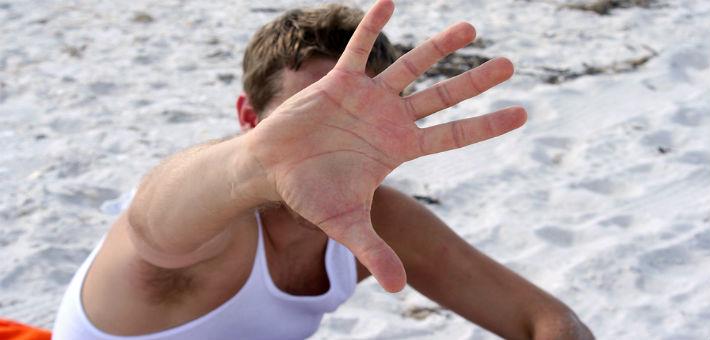 Untagging On Facebook? Find Out Which Teens Untag Themselves The Most
Keywords: media, personality, privacy, survey, teens, India & Southern Asia, internet, social media,
A study in Computers in Human Behavior investigates which teens "untag" photos on Facebook. Untagging has become the most popular way people use to protect their online image. The study shows that teens who untag Facebook photos the most are boys, extroverts, and teens who perceive online information as public. 
Take aways
These six personal characteristics determine teens' untagging behavior: 

Being an older teen
Being male
Being extrovert 
Perceiving online information as public
Actively taking and sharing photos themselves
Being more keen to protect own image online 

The study gives more insight in privacy-related online behaviors of teens. This can be useful for parents or teachers when providing information to children about the downsides of social network sites and the importance of privacy on social media.
Study information
The question?

Which adolescents untag photos on Facebook?

Who?

380 12- to 18-year-old Facebook users from northwestern India (mean age: 14 years; 52% girls and 45% boys from upper to lower middle-income families). 

Where?

Northwestern India

How?

Schools in India were contacted and informed about the study and were asked to take part. Interested students were asked to fill out a survey about their untagging behavior. The survey included questions about reasons behind untagging, experiences of regret, experiences of taking and sharing digital photos and the students' perception of online privacy.
Facts and findings
Older, male, and extrovert teens who perceived online information as public were more likely to untag photos than younger, introvert and female teens who perceived online information as private. 
Teens who regretted a photo shortly after posting it were more likely to untag photos than those who realized their regret later in time. A possible reason could be that later in time, negative consequences might have occurred already.
Teens with more experience of photo taking and sharing, and those who spent more time on taking photos were more likely to untag photos.
Teens who did not protect their online photos and did not regularly make back-ups of their photos, were more likely to untag photos. An explanation might be that teens who do protect their photos are less likely to find themselves in a situation in which they need to untag.
Critical Note: The study only included Indian Facebook users. This means that we cannot use the results to make inferences about the whole international population of teens.
Critical Note: The conclusions of the study are based on teens' self-reports and previous. Therefore, a deeper understanding behind untagging behavior of adolescents is still missing.