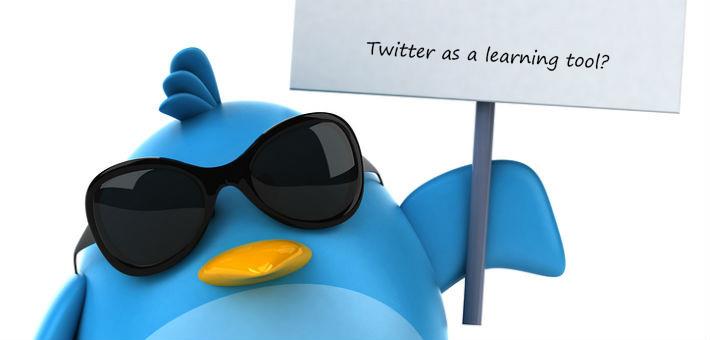 Twitter Does Not Enhance Students' Learning Experiences
Keywords: experiment, learning, Western Europe, computer, education, internet, media, mobile, mobile phone, social media, survey, young adults,
Twitter is often used by students for its social character, and that's exactly what it does, says a study in the British Journal of Educational Technology. The study shows that students who were encouraged to tweet together with other students or with their tutors (via their course's hashtag) experienced Twitter primarily as a communication tool for their social activities rather than as a teaching tool.  
Take aways
Previous research shows that receiving informative tweets about concepts covered in class increases students' school performance.
However, this study shows that students perceive Twitter primarily as a communication tool for their course-related social activities and personal connections with people, not as a tool that enhances learning experiences.
Twitter does not boost the relationship between tutor and student either.
Teachers are advised to experiment with Twitter, because in some cases it can increase students' memory for important course concepts, but in other cases it does not really enhance learning experiences.
Study information
The question?

Can Twitter be used as a tool to enhance students' learning experiences?

Who?

252 first-year students in Business and Management at a university in London (91% were between the ages of 18 and 21; 51% were women)

Where?

United Kingdom

How?

All students were asked to create a Twitter-account (only if they didn't already have one), and encouraged to tweet with a certain hashtag (e.g., #MG1016) based on their 12-week course in Managing Information with Technology. Tutors were asked to tweet with this hashtag as well. Suggestions for tweets were given to the tutors, but they were also allowed to post other things they liked. In the last two weeks of the course, students were asked about their Twitter use, learning experiences, interpersonal relation with the tutor, and class attendance. In this study, no specific information is provided on the posted tweets of the students and tutors.
Facts and findings
The more students used Twitter (tweeted or retweeted posts on the course's hashtag), the more they perceived Twitter as a good communication tool. However, this was only true for their course-related social activities and personal connections with people, not for teaching or information gathering objectives.
Using Twitter did not improve students' interpersonal relation with the tutor. Those who often used Twitter:


did not feel better able to communicate with their tutor outside the classroom;
did not feel Twitter reduced the boundaries between them and their tutor;
did not feel their tutor was more approachable.

Students who used Twitter did not attend classes more often.
40% of the students already had a Twitter-account before the start of the 12-week course.
71% of the students sent less than 1 tweet per week during the 12-week course.
Critical note: Most of the students were very light users of Twitter, and sent less than 1 tweet per week. This might have affected the learning experience, because the course-related hashtag wasn't used that much.