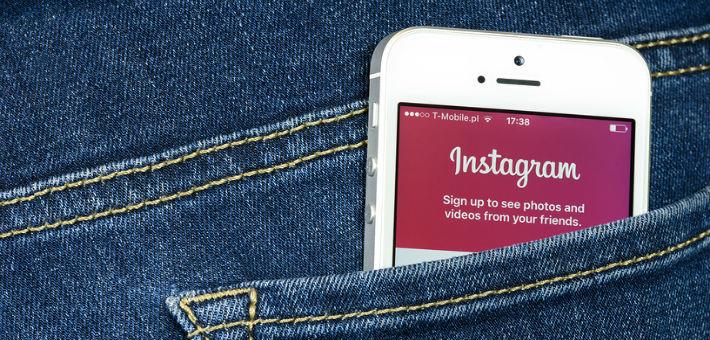 The Same…But Different? Cross-Cultural Differences in Young Adults' Instagram Use
Keywords: media, Eastern Europe & Russia, North America, social media, survey, young adults,
Young adults' motives for using social networking platforms such as Instagram differ between cultures, a study in Computers in Human Behavior shows. The researchers compared students' Instagram use in Croatia and the U.S, two countries differing in levels of individualism. The less individualistic Croatian students appear to use Instagram more for social interaction, but less for self-promotion and documentation of memories than the more individualistic U.S. students. 
 
Take aways
The needs young adults seek to satisfy when using Instagram differ depending on their cultural background.
In individualistic countries like the United States, young adults' Instagram usage is more 'me'-focused and in less individualistic countries, like Croatia, Instagram usage is more 'we'-focused. 
Instagram users are not all the same. Depending on their cultural background, young adults may have different reasons for using Instagram, which is something to consider when targeting this age group via Instagram or other social media platforms.  
Study information
The question?

Do American students, who live in an individualistic country, have different motives to use Instagram than Croatian students, who live in a less individualistic country?

Who?

149 19- to 30-year-old Croatian undergraduate and graduate students (mean age: 25 years old; 95% girls), and 253 17- to 23- year-old American undergraduate students (mean age: 20 years old; 58% girls). All participants had an Instagram account.

Where?

Croatia and the United States

How?

Participants filled out a questionnaire, including questions about their motives for using Instagram. They indicated how often they used Instagram for social interaction (liking other posts, updating one's status), for documentation (remembering special events or something important), for diversion (avoiding loneliness, relaxing), for self-promotion (showing-off, becoming popular) or for creativity (showing off photography skills). They also indicated how often they use hashtags and how many followers they had.
Facts and findings
American students had almost twice as many followers on Instagram than Croatian students.
American and Croatian students differed with respect to the needs they seek to satisfy by using Instagram: 

For American students, self-promotion and documentation of moments in their lives was a more important motivator to use Instagram than for Croatian students. 
For Croatian students, social interaction was a more important motivator to use Instagram than for American students. Compared to American students, Croatian students used hashtags more often.

Critical note: Due to the focus on university students and the low number of male students participating in this study, findings should may not be true for all young adults.