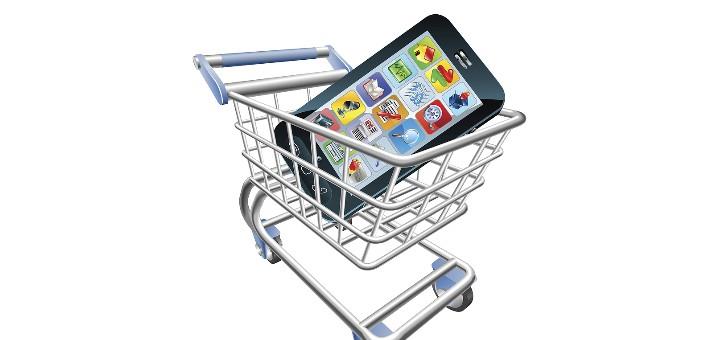 South African Youth Not Keen on SMS Advertising
Keywords: Africa, SMS, advertising, marketing, marketing strategy, mobile, mobile phone, persuasive tactics, survey,
SMS marketing is not that effective among youngsters according to a study in African Journal of Business Management. The main reason why? They just don't appreciate SMS ads. Youth who don't like SMS ads will ignore and lay aside the information in the ad. However, for advertisers who decide to use SMS advertising anyway, here are a couple of tips and tricks to consider.
Take aways
When using SMS ads to communicate with youngsters, do not expect miraculous effects. In general, youngsters are not all that keen on SMS advertising.
To reduce irritation towards SMS advertising:

send ads only to those who have agreed to receive promotional information.
keep frequency of circularization as low as possible
send ads at an appropriate time of the day. (i.e. when sending the ad to youth in general it's recommendable to send it between 9.30 en 19.00 on weekdays. When sending the ad to students, do not send it before noon). 

Youth do appreciate SMS ads that are short, straight to the point, humorous and provide relevant information.
Study information
The question?

What factors determine the attitudes of youngsters towards SMS advertisements?

Who?

200 South African undergraduate students owning a cell phone and having received an SMS advertisement at least once (equal proportion male and female students).

Where?

Gauteng, South Africa

How?

One of the researchers visited a large University at Gauteng and selected students to take part in the study. The students then filled in a questionnaire about their opinions of SMS advertising.
Facts and findings
In general, the students did not appreciate SMS advertising.
The students even indicated to be very irritated by SMS ads.
The students said SMS ads weren't believable, informative, or entertaining. 
However, they also said that the more believable, informative, and entertaining an SMS ad, the better they would like it.