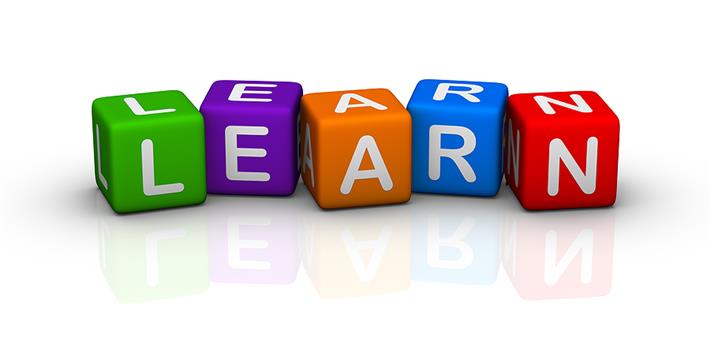 Slow And Steady Wins The Race: Preschoolers Get The Most Out of TV Shows That Teach Slowly And in Story Form
Keywords: education, learning, preschoolers, Dora the Explorer, North America, entertainment-education, literacy, television,
Educational TV shows like Sesame Street and Dora the Explorer are proven to help kids learn. This study presented at the International Communication Association explains how. The secret to success is to go slowly and closely tie learning into the story line.
Take aways
Preschoolers learn most from educational TV shows:

that move along slowly and introduce new things gradually (e.g., limited number of scenes, fewer sights and sounds, and less action overall); 
in which learning is closely tied into the story line.
Study information
The question?

From what type of educational TV programs do children learn the most?

Who?

140 3 to 5 year olds

Where?

Southern United States

How?

Children watched six short, educational TV spots. After watching them, the children were asked what they could remember from the shows.
Facts and findings
Kids learn best when the show introduces new things slowly and the lessons are closely tied in to the story itself.
Dora the Explorer is a good example of an educational TV show that moves slowly and where the lessons are closely tied to the story line.
Fun fact: Preschoolers naturally pay more attention to the story line than to educational subjects.