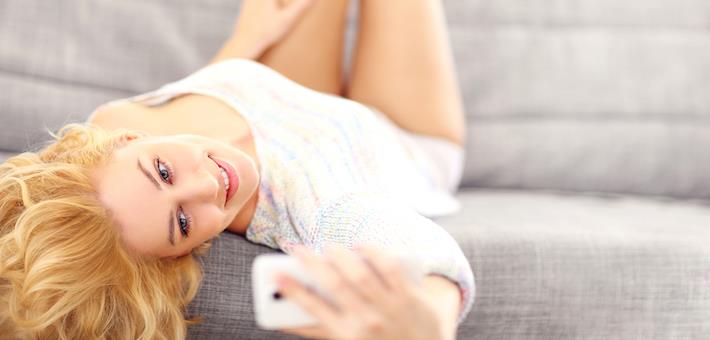 Sexy Selfies on Facebook – Who Posts the Most?
Keywords: teens, Websites, computer, internet, media, risky behaviors, social media, youth communication,
In search for attention and 'Likes', teenagers often display risky behavior on social network sites, such as overexposing themselves on the pictures they post on their profiles. A study in Computers in Human Behavior examines several factors that contribute to such sexualized behavior and the diffusion of sexual content among teenagers on Facebook.
Take aways
Sexy self-presentation on Facebook – often in form of erotic and sexualized selfies – is primarily displayed by teens who are underage (<18 years), teens with more than 700 Facebook friends, and girls.
Teens who frequently use SNS should be made aware of the risks of creating and sharing posts of erotic and sexualized content, especially when they are underage and have many online friends.
Study information
The question?

Which factors contribute to teenagers' sexualized behaviors on Facebook?

Who?

100 Spanish adolescents and young adults between 14 and 21 years of age with an active profile on Facebook (mean age: 16 years old; 65% girls)

Where?

Spain

How?

In order to investigate teenagers' sexualized behavior on Facebook, a profile from a Spanish Cultural Association was used. By means of this profile 3.249 Facebook profiles were accessed. The content of 100 profiles was analyzed.
Facts and findings
More than half of the analyzed profiles (60%) contained images considered erotic and sexualized.
Primarily underage (<18 years) teenagers and teens with more than 700 friends regularly posted erotic images of themselves.
Further, girls were more likely to share erotic and sexualized images than boys.
Critical Note: Conclusions should be drawn with caution, as the sample is not representative of the whole population of teenagers using Facebook.