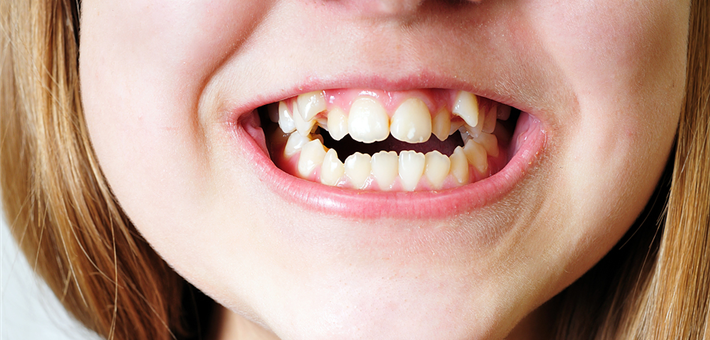 Scared Healthy: How to Get Kids to Eat Better Food
Keywords: characters, computer, fruit, games, health, kids, learning, media, advergames, advertising, brand characters, dental care, education, entertainment-education, experiment, interactive media, persuasion, social policy, youth communication,
How do you get kids to choose fruit over candy? First frighten them with a picture of a mouth full of cavities and then read a fun story about dental care, a study from the International Conference for Research in Advertising shows. Story time actually grabs the kids' attention better than playing video games or reading a textbook.
Take aways
Scary pictures followed by entertaining health information can lead kids to healthier behaviors.
More passive media (listening to the fictional story) get kids' attention better than media that require more engagement (playing a video game, reading a textbook).
Study information
The question?

How can a warning about tooth decay combined with dental care information change children's eating behavior?

Who?

190 9- to 10-year olds

Where?

10 primary schools in various regions in Flanders, Belgium, Europe

How?

Half of the children were shown a picture of children's teeth severely affected by cavities, combined with a threatening warning about the consequences of tooth decay. The other half of the children saw a picture of a healthy set of teeth without a warning. Then the children saw entertaining health information in one of three media formats: (1) an interactive video game, (2) a story that was read to them, or (3) a classroom textbook. All three formats had an entertaining character named Ben the Beaver who explained the importance of brushing teeth and eating healthy food. Finally, children were invited to choose from two snacks as a reward for participating, one being a healthy snack (a piece of fruit), and one being an unhealthy snack (candy).
Facts and findings
Kids who saw the picture of rotting teeth more often chose fruit over candy.
They also said having bad teeth was serious, and that they could get cavities in their teeth themselves.
More children ate the healthy snack after listening to a story than those who played a computer game or read a textbook