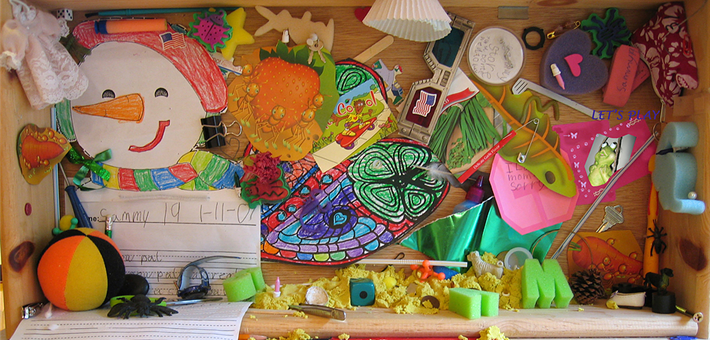 Putting a Price on Christmas? A Kid's Wish List Adds up to $272 on Average
Keywords: Christmas, advertising, games, kids, magazines, parents, Western Europe, preschoolers, purchase requests, wish lists,
It's "the most wonderful time of the year" for companies marketing to kids for a reason. A study from the International Conference on Research in Advertising (ICORIA) looks at children's Christmas wish lists and discovers that the average list is worth $272. Some wish lists reached as high as $3,000 or more.
Take aways
Children's Christmas wish lists can cost up to hundreds of dollars.
Collages and simple lists of gifts have the most requests, brand names, and are the costliest.
The "Christmas spirit" is not necessarily good for sales. Although kids who are "in the spirit" ask for more presents, they also tend to be less expensive.
Study information
The question?

What is the value of children's Christmas gift requests?

Who?

241 letters to baby Jesus

Where?

Austria

How?

The researchers designed a lottery, advertised in newspapers and schools, encouraging parents to send in their kids' letters asking for Christmas gifts from the baby Jesus (in Austria this is similar to asking Santa Claus for presents). The researchers received 241 letters and looked at the types of the letters, as well as the number, brands, and total cost of gift requests.
Facts and findings
The kids asked for four Christmas presents on average. The letters ranged from 1 to 32 requests.
Single requests cost between $2.50 and $901.
Altogether the wish lists cost an average of $272. The costs varied from $5 to $3,657.
Almost half of the requests (48.7%) mentioned a particular brand name.
The researchers broke down the different letters into five types: (1) a traditional letter (2) a simple list (3) drawings of wishes (4) collages of brochure and magazine clippings and (5) mixed lists.
The collages and simple lists had the most requests, mentioned the most brand names, and had the highest overall cost.
Remarkable fact: The children who were more "in the Christmas spirit" asked for more presents—but they cost less.
Remarkable fact: Five percent of the requests were for non-materialistic things like snow on Christmas, a little sister or brother, or health for a friend or family member.