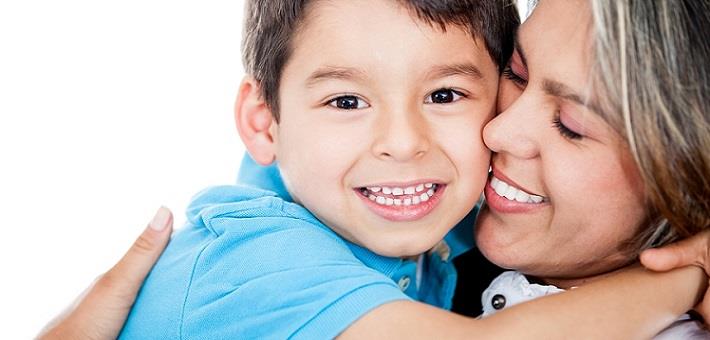 Promoting Prosocial Behavior in Tweens Boosts Well-Being and Popularity
Keywords: happiness, popularity, prosocial, tweens, experiment, print,
Telling kids to be kind to others also benefits themselves, says a study in PLOS ONE. In a rigorous long-term investigation, the researchers shows that an intervention program can encourage children's prosocial behavior. Moreover, doing good for others improves peer popularity.
Take aways
Intervention programs can encourage prosocial behavior in children.
Encouraging prosocial behavior improves children's popularity among peers.
Study information
The question?

Is encouraging prosocial behavior in tweens related to increases in well-being and peer popularity?

Who?

415 9- to 11-years olds (mean age = 10.6 years)

Where?

Vancouver, Canada

How?

Every week over the course of four weeks, children were instructed to perform three acts of kindness. Kind acts included "give your mom a hug when she is stressed" and "give someone some of your lunch".

Before and after the intervention, students filled out a questionnaire assessing their life satisfaction, happiness, and positive feelings. Moreover, children were asked to name the classmates they liked.
Facts and findings
After the intervention, children reported higher life satisfaction, happiness, and more positive feelings.
Children who performed kind acts received more peer nominations, gaining an average of 1.5 friends.