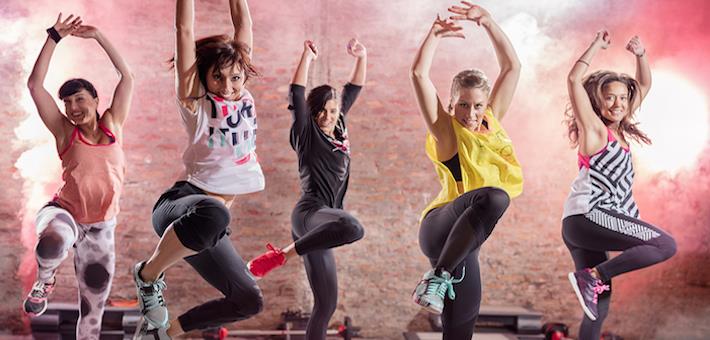 Powerful Play: Exergaming Makes Young Adults Feel Energetic
Keywords: Eastern Asia, experiment, happiness, physical activity, young adults,
Exergames have become increasingly popular, which is shown to be a healthy development. Playing exergames not only
improves young adult's physical fitness
, a study in
Cyberpsychology, Behavior, and Social Networking
shows that it can also make them feel more energetic.
Take aways
Playing exergames can make young adults feel more energetic.
For parents and policy makers it is important to know that exergames can improve young adults' mood.
Study information
The question?

Can playing exergames improve mood in youth?

Who?

335 Taiwanese college students who were at least 20 years old

Where?

North of Taiwan

How?

Half of the participants were asked to play exergames for 30 consecutive minutes once a week, for two weeks. The exergames were played on the Xbox 360, in which movements of the body are used to operate the avatars on the television screen. The exergames were part of "Your Shape: Fitness Evolved", and included aerobics, floor exercises, and yoga positions. The other half of the participants were not required to play these exergames (control group).

Young adults in both groups filled out questions about their mood before and immediately after the program. More specifically, young adults indicated 1) how energetic they felt 2) how happy they were and 3) how stressed they felt.
Facts and findings
Young adults who played the exergames felt more energetic when compared to young adults in the control group.
This effect was not different for girls versus boys, younger versus older young adults, students versus staff, or young adults who generally exercised more or less.
Young adults who played the exergames did not feel happier or less stressed than young adults in the control group.