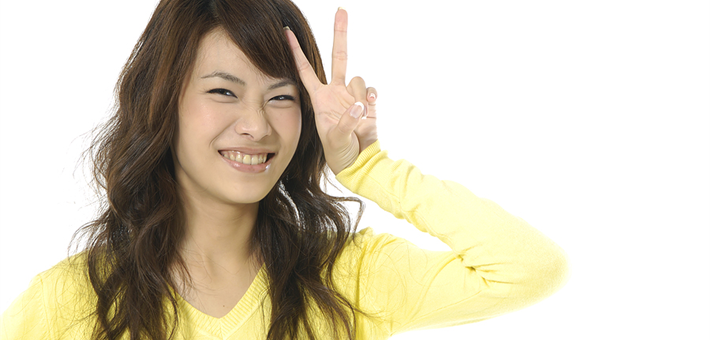 Politics in The Digital Age: Young People's Political Engagement Mirrors Online Media Use
Keywords: Websites, internet, media, survey, television, Western Europe, interactive media, political participation, social media, socialization, teens, youth communication,
A study in Communication Research shows that 16- to 24-year-olds who use online media are more engaged politically, both online and offline. Online news and forums are particularly closely related to political activity. This includes signing petitions, attending demonstrations, and visiting websites with political content.
Take aways
Young people run a wide spectrum of political participation, from passive to active engagement in many different media types.
Young people more often take part in politics online than in traditional (offline) means of political participation.
Using online media, especially reading news on the internet, is closely related to young people's level of political participation.
Study information
The question?

What is the relation between traditional and nontraditional media use and online and offline political participation?

Who?

2,409 16- to 24-year-olds

Where?

The Netherlands

How?

Young people responded to an online survey, which asked questions about media use (newspapers, television, internet) and political participation. The researchers distinguished between offline (traditional) and online (digital) participation, as well as passive and active political participation.
Facts and findings
Main findings:
Young people participated in politics online more than they do offline;
Reading news on the internet was strongly related to political participation;
Online forum use was strongly related to active online political participation.
Findings for different media:
Newspaper reading is only related to offline political participation
Watching commercial TV channels was unrelated to any type of political participation, while watching public television was related to passive political participation.
Remarkable fact: Young people who were old enough to vote actually were less involved in politics than those who weren't old enough. The authors speculated that 22- to 24-year-olds may have less time for politics because of changing life circumstances (e.g., first job).
Figure 1: Young People Taking Part in Politics – Online Activities