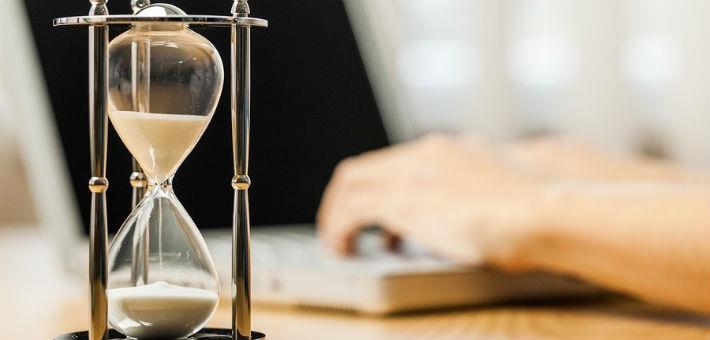 Moderate Digital-Screen Use Unrelated To Lower Mental Well-Being Among Teens
Keywords: computer, games, happiness, media, teens, Websites, Western Europe, mobile, mobile phone, social media, tablet,
Many concerns have been raised about the fact that teens spend more and more time with digital screens. A study in Psychological Science among more than 100 thousand 15-year olds investigates whether those concerns are justified. It examines the relation between teens' mental well-being and the time they spend with digital technologies, and finds no convincing support for concerns about negative effects.
Take aways
Moderate use of digital technologies is not related to less happiness, life satisfaction, and psychological and social functioning in teens.
Moderate digital-screen use may even be advantageous in our connected world, as digital technologies form avenues for communication, creativity, and development.
Extensive media use can be associated with negative outcomes for well-being. Various media technologies have different thresholds of maximum time spend (see Figure).
Study information
The question?

How is digital-screen use linked to mental well-being in teens?

Who?

120,115 English 15-year-olds approached via the National Pupil Database from the United Kingdom's Department for Education

Where?

United Kingdom, Europe

How?

Participants were asked to fill out a questionnaire, including questions about their mental well-being (happiness, life satisfaction, psychological functioning, and social functioning) and the time they spend behind digital screens, for instance watching TV, playing games, using computers and/or using smartphones.
Facts and findings
Teens spent more time using smartphones than watching TV and movies, playing video games and using computers.
Up to a certain degree of screen time (= threshold), digital media use was not negatively related to teen's mental well-being. 
Thus, the threshold indicates the amount of time up to which teens' digital media use is not related to lower well-being. 
For teens who spent more than the threshold amount of time using digital media, lower levels of mental well-being were observed.
The level of the digital screen time threshold differed for the type of media and for weekdays/weekends (see Figure 1):

the threshold for using computers and watching video's was higher than for playing videogames and using smartphones;
the threshold was higher during weekends than during weekdays, meaning that teens could use digital media longer on weekend days than on weekdays without feeling less happy or satisfied. 

Critical Note: As this study has exclusively focused on 15-year-olds, findings cannot be generalized to older or younger teens. Furthermore, the study cannot not provide decisive conclusions about cause and effect.