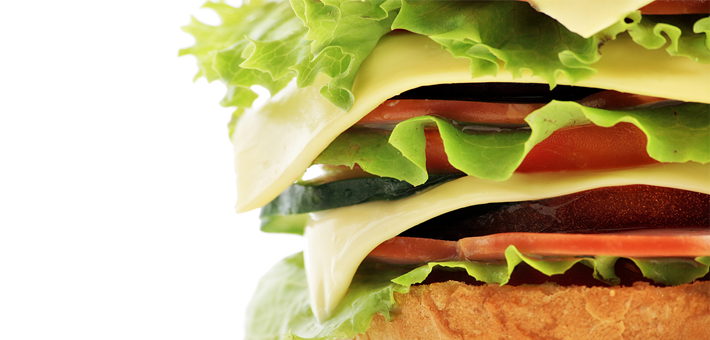 Does Showing Calories on Fast Food Menus Actually do Anything?
Keywords: fast food, food, kids, parents, teens, North America, consumer behavior, diet, eating behavior, family communication, health, purchase requests, social policy,
A study in the International Journal of Obesity investigates the effects of the 'Patient Protection and Affordable Care Act' on child and teen food choices. Since 2010, this Act has required fast food restaurant chains to report calorie counts on their menus. The study finds that even with calorie labeling, kids buy foods with the same number of calories and do not know any more about the calorie content of their food.
Take aways
Displaying calories on fast food menus does not improve or even change the food choices for kids or teens.
A majority of teens notice calorie labeling, but it does not objectively change their decisions.
Calorie labels have no real influence on their parents either, and so the impact parents have on their kids to make healthier fast food choices is small.
Study information
The question?

Does calorie labeling in fast food restaurant menus influence child and teen fast-food choice?

Who?

349 children and adolescents, of which 241 accompanied by their parent or caretaker.

Where?

New York and Newark, US

How?

Research teams visited nineteen fast food restaurants in New York during the lunch and dinner hours both before and after the introduction of calorie labeling in New York. They also visited restaurants in Newark as a comparison city. The researchers collected receipts and passed out questionnaires to kids and their parents that asked about restaurant choice, fast food choice, and calorie estimates.
Facts and findings
After introduction of menu calorie labeling:

People bought food with the same amount of calories
Kids and teens estimated the same number of calories for foods on the menu

Two-thirds of teens said they saw calorie information, and 15% said that affected their choice of food.
Kids who were accompanied by parents bought foods with fewer calories.
The number one reason given for choosing a particular restaurant was ease, followed by location, and habit.
The most important reasons for consumers' food choices were taste and price.
Remarkable fact: One-third of adolescents ate fast food more than six times a week.