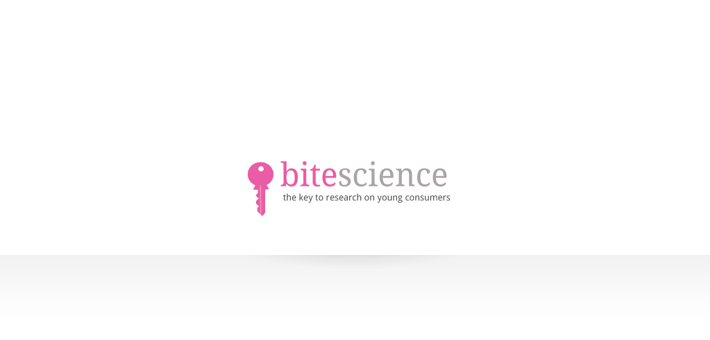 Brands Fare Better in Non-Violent Videogames
Keywords: experiment, games, North America, advertising, brand placement, gaming, internet, persuasion, resistance, technology, young adults,
Brands placed in a violent videogame are more forgettable, according to a Cyberpsychology, Behavior, and Social Networking study. Also, women were distressed by brands associated with violent games.
Take aways
Brands in non-violent videogames are actually more memorable than the same brands in a violent game.
Ads aimed at women should avoid violence—for women, brands in violent games are linked to more distressing, unpleasant feelings.
Study information
The question?

Does a violent context in video games affect the effectiveness of brand placement?

Who?

68 young adults (mean age: 21 years)

Where?

USA, Southwest

How?

A professional game designer created a violent (including guns and blood) and a non-violent version (no guns and blood) of a first person shooter game. Both games had four prominently placed brand logos (Nintendo, EA, Sega, Konami). After playing for 2 minutes, players answered questions about their brand memory, brand attitudes, behavioral intentions and game experience.
Facts and findings
Players of the violent video game remembered less about the brands in the game than the players of the non-violent videogame. A possible explanation was that the violence absorbed the players' attention so much that it overshadowed the brands.
Females who played the violent videogame had negative attitudes toward the brands in that game. A possible explanation was that the violence in the game created negative feelings for female players that became linked to the brands shown in the game. 
Remarkable fact: There were no differences between experienced and inexperienced gamers.