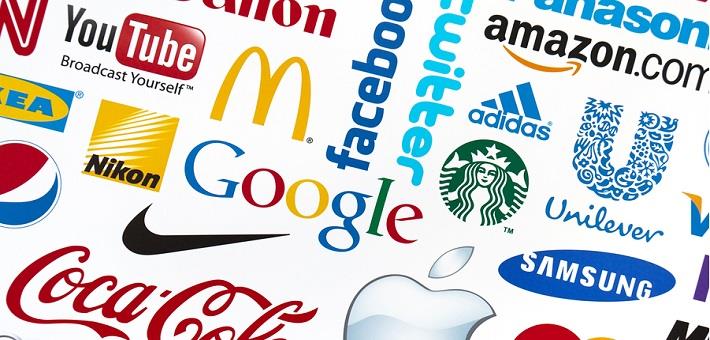 Brand Clutter Reduces Success of Brand Placement
Keywords: advertising, brands, games, Eastern Asia, advergames, brand placement, experiment, kids,
A study in Journal of Advertising Research reveals that the interference of a competing brand reduces the effectiveness of the brand placement. In those cases, children have the tendency to choose their favorite brands.
Take aways
The presence of a competing brand reduces the effectiveness of a brand placement.
When children are exposed to competing brands, they choose their favorite brands.
Children can be influenced without being aware of the brand placement.
This highlights the need for advertisers to avoid the interference of competing brands—that is, when they are not the most popular brand in their target group.
Study information
The question?

Does the presence of a competing brand in video games influence the effectiveness of the brand placement?

Who?

124 7- to 12- year olds (mean age: 10 years old; 55% were boys)

Where?

China

How?

The children individually played one of the three following versions of a FIFA soccer video game: (1) the competitive game, where Nike was displayed on the players uniform while Adidas appeared on the billboards in the stadium, (2) the non-competitive game, where Nike on the players uniform was the only brand placement, or (3) the neutral game, where there were no brand placements. Children played the game five times for about 15 minutes. After playing the game, the children were asked to pick their favorite brand from a list of three brands.
Facts and findings
The children who played the non-competitive game were more likely to choose Nike than those who played the competitive game. To be precise, 65% of the children chose Nike after being exposed to a brand placement of only Nike, whereas only 30% chose Nike after exposure to brand placements of both Nike and Adidas (see Figure 1).
Of the children who played the neutral game, only 12% chose Nike and 29% chose Adidas.
Children who were exposed to only the brand placement of Nike were less likely to choose Adidas compared to the children who were exposed to both Adidas and Nike.
When children were exposed to both brands (competitive game) or no brands at all (neutral game), Adidas was the most favorable brand.
Only 22% of the children remembered seeing the Nike or Adidas logo in the video game. So most of the children did not even realize that the game contained a brand placement.
Fun fact: Both the boys and girls were in a happy or excited state while playing the FIFA soccer game.