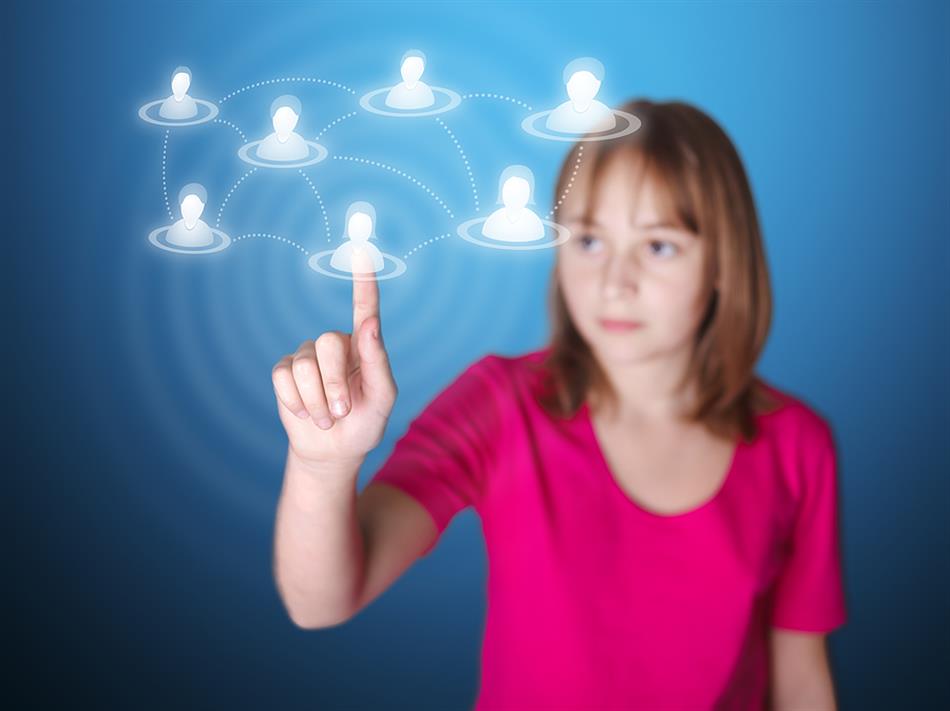 Bitefile Social Media and Happiness
At first sight, research seems to show conflicting results. Of the twelve studies Bitescience collected (see below), six report a negative impact of social media, five report a positive role, and one finds no association between social media use and happiness. However, a closer look shows that it depends on what type of happiness and which children we are looking at.
The negative role of social media appears to have to do with:
increased feelings of loneliness;
lower overall satisfaction with life;
more negative body image;
lower social happiness.
The positive role of social media has to do with:
a richer social life, when social media use complements offline social life;
stronger parent-child relationships;
higher quality of friendships between boys;
higher self-esteem by looking at own profile;
detection of depression among friends.
Children who are most at risk for negative effects:
girls;
children who are lacking self-confidence;
children who prefer offline versus online communication.